We're all too familiar with people picking fights online. The latest iteration of that is twitter fights with people trading short jabs with each other.
A couple of weeks ago, Kevin Durant and Dwyane Wade traded barbs over the Top 10 players in the NBA right now:
http://mashable.com/2013/09/25/dwyane-wade-kevin-durant-twitter-feud/
This was barely a feud, but it did cause some waves. Personally, I thought it might be related to some Gatorade marketing campain since both Durant and Wade were in a Gatorade commercial last year.
The whole idea of twitter marketing campaigns is really interesting since, well, it's happening! I've listed a few great examples of online marketing, but the idea of using twitter to create a more interactive campaign seems to be gain hold.
The latest has to do with the latest Honda Odyssey minivan which features a built-in vacuum that's meant to pick up all those crumbs that kids leave behind after eating their snacks. Their TV ads have been kind of lame actually: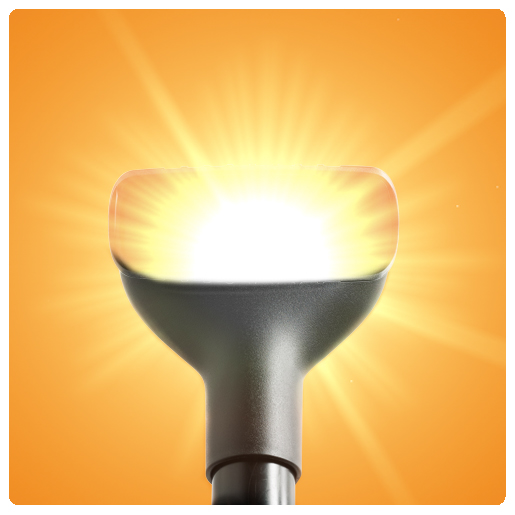 But the twitter fights have been much more fun! Honda's twitter account tweeted at other snack or food brands...the types of brands that are commonly eaten in the car. Here's a nice summary:
Honda picks Twitter fights with snack brands to promote new in-car vacuum
The best thing about this is the replies from the other brands. That's what makes twitter a very different environment. It's easy to create an open dialog. And especially when smart brands are doing it, it turns out to be a fun thing which can create a little buzz in a very different way than can happen through TV ads.
Have you seen other good examples of this type of online marketing? I'd love to see more of it.